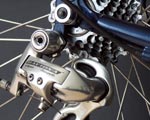 Bike
Fitting, buying, modifying, or fixing. From drop bars to pedals, to clothes to camelbaks...even mud-proofing a bike.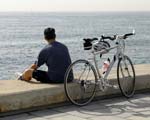 Body
Training, fitness, building strength. Nutrition, and recipes for on the road. Sports injuries, traffic safety, first aid ...learn to keep it blazing, and intact!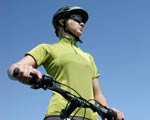 You
Tips and skills for both trail and road! Specific sections for racers, beginners, women, travellers, urban commuters, humor, stories, glossary, tips, more!